What is High-Pressure Processing?
High-Pressure Processing is an advanced procedure used to pasteurize and seal products in their final packaging. This technique utilizes low temperatures and high-pressure to safely and naturally process refrigerated food and drink products for manufacturers. The process is USDA approved and extends the shelf-life of refrigerated food products without the use of chemicals, preservatives, or loss of nutritional value.
How High-Pressure Processing Works
During High-Pressure Processing, a machine floods the compartment, surrounding all of the packaged food with temperature-controlled water at 87,000 psi, which denatures any pathogens in the food and allows for shelf-life extension.
No additives or preservatives
Maintains the health and integrity of the food
Breaks down bacteria without changing the food
Better ROI due to reduced waste and labor costs.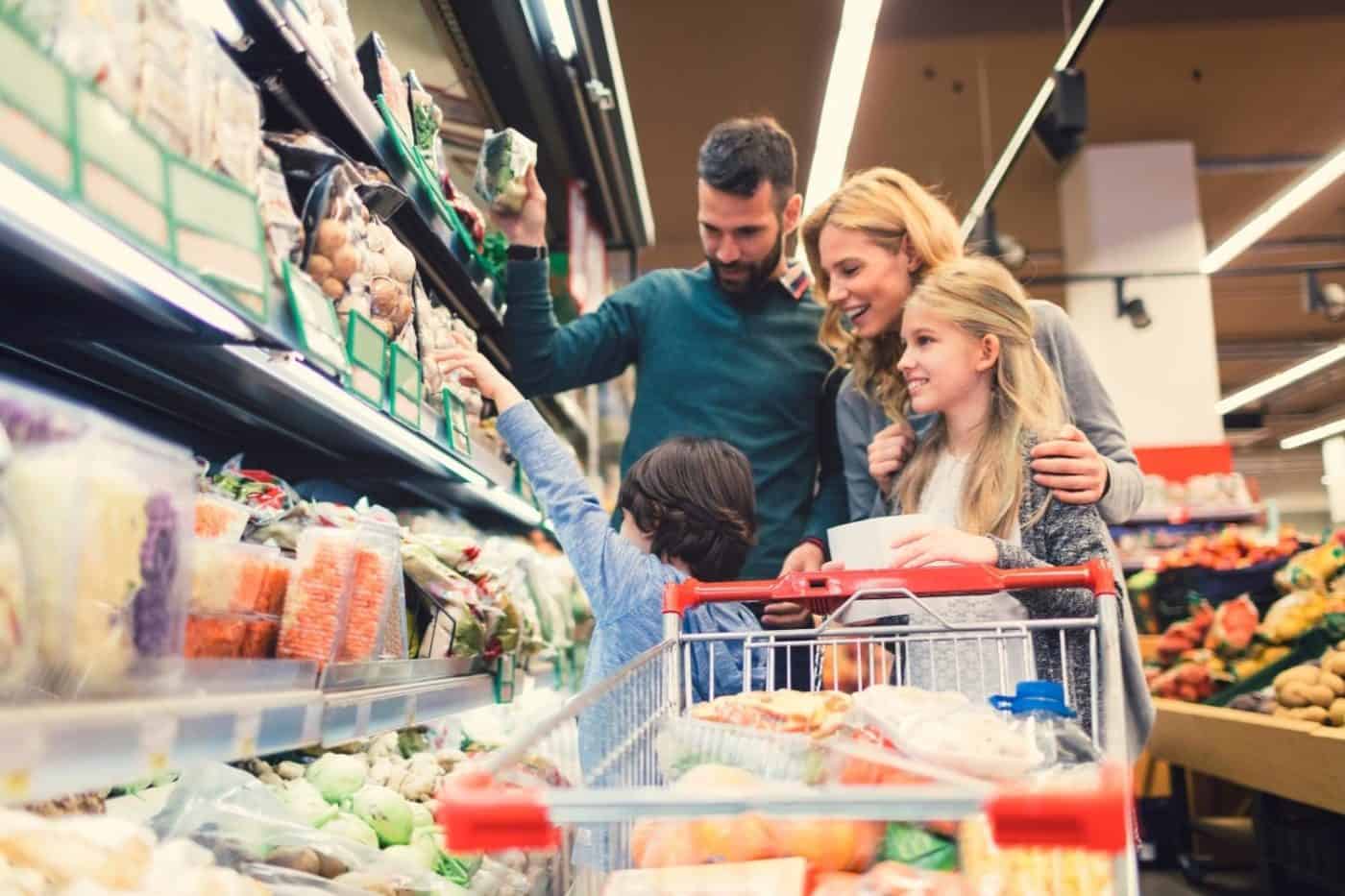 Hydro Pressure + Pack was formed in 2021, but its parent company IFS Meals has been serving the food industry for over 20 years. The idea to begin a High-Pressure Processing business started when the founders were researching High-Pressure Processing to use for their own meals. They discovered a lack of availability in the Midwest, which led them to founding HP+P.
150+ Years of Combined Food Leadership Experience
Our team has experience in the following areas within the food industry: marketing, processing, catering, and consumer services.
Culinary Experts
Our staff includes multiple chefs who graduated culinary school and have working industry experience in the food industry.
20+ Years Serving the Food Industry
Our parent company, IFS Meals was founded in 2011 and has proudly been serving the food industry since.
Other Food Industry Experience
We also have experience in commercial catering, meal solutions, co-packaging and fulfillment, and co-manufacturing.
Certifications & Associations
Hydro Pressure + Pack is a proud member of the Cold Pressure Council.