Providing high-pressure cold-pasteurization processing to refrigerated food manufacturers.
What is High-Pressure Processing?
High-Pressure Processing is an advanced procedure used to pasteurize and seal products in their final packaging. This technique utilizes low temperatures and high-pressure to safely and naturally process refrigerated food and drink products for manufacturers. The process is USDA approved and extends the shelf-life of refrigerated food products without the use of chemicals, preservatives, or loss of nutritional value.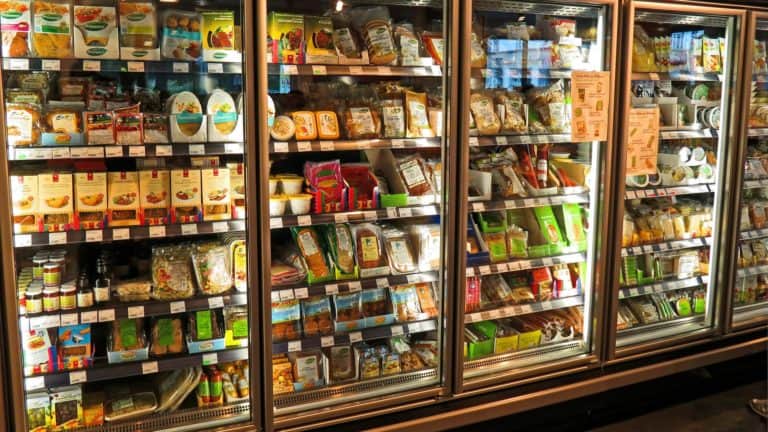 Certifications & Associations
Hydro Pressure + Pack is a proud member of the Cold Pressure Council.